Dominic Ford says: I love when a bottom stays rock hard the entire time. Enter Justin Chase. This toned twink has a piercing on his gigantic dick, and is as hard as a rock the entire time hottie Jecht Parker is fucking him. Helicopter, anyone?
Jecht Parker – Sexy, toned in all the right places, gorgeous skin… The list goes on and on. Jecht is one hot piece of meat and knows how to use it.
Justin Chase – Justin has a piercing on the underside of his gigantic cock. That only hints at how much this toned twink likes to walk on the wild side! His cock stays rock hard when he is getting fucked. Now that's a true bottom. Get Jecht Parker fucks Justin Chase video at Dominic Ford!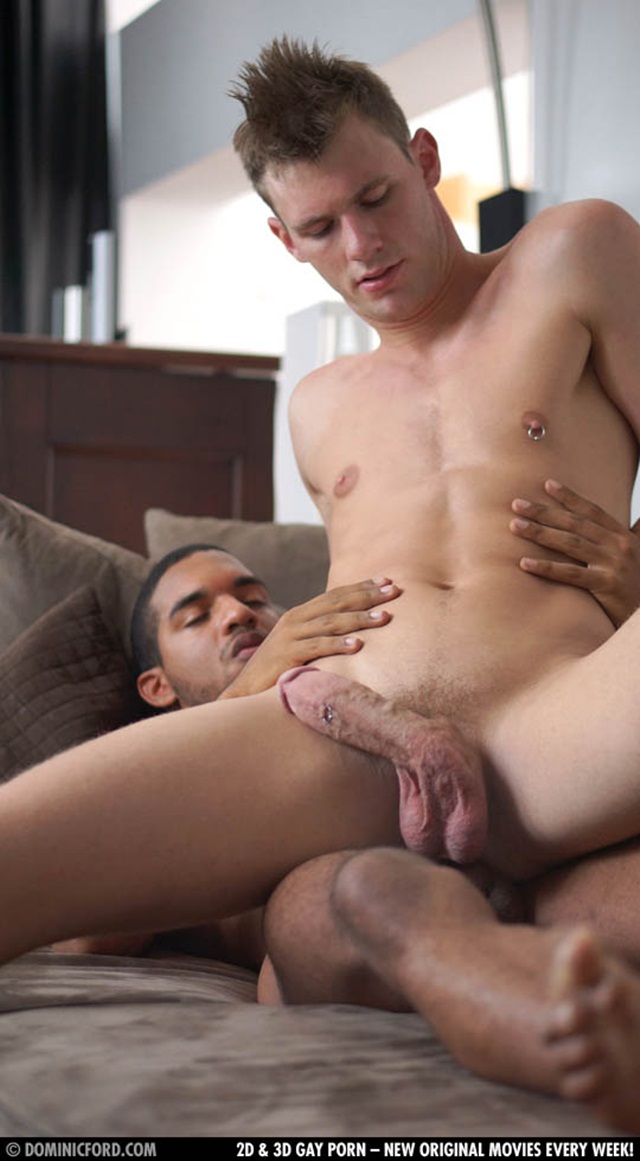 *